Is Your Cooling System Ready for the Hot Summer Months?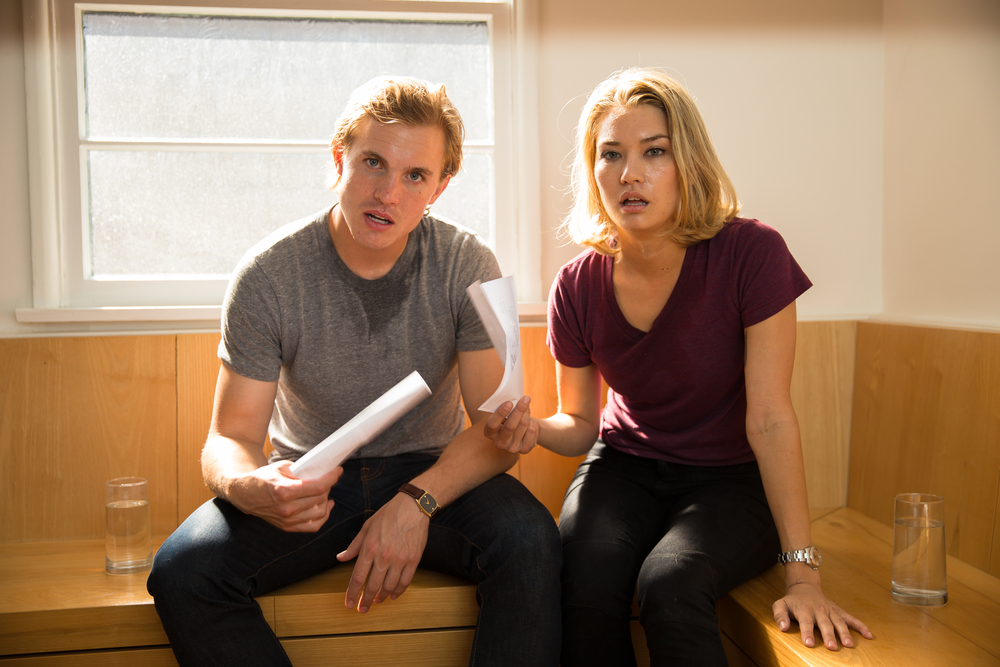 As we finally put the gray winter skies behind us here in the Pacific Northwest, and the temperatures start to rise with the sun each morning, it's easy to get excited for another Portland or Vancouver summer. While the summer months bring outdoor fun in the sun, you still want to stay comfortable inside your home while you and your family relax after trips to the Pacific coast or day hikes up to the top of Multnomah Falls with the dogs.
In addition to boosting home comfort during the summer temperatures, an efficient air conditioner saves you money each month on utility bills. Here are a few things to look out for as you depend more and more on your air conditioner to keep your home comfortable.
Are You In Need of an AC Check-Up?
If it's been a while since you've updated your air conditioning system, you may be dealing with the annoying problems like costly emergency repairs, unnecessary money wasted on monthly energy bills, and an uncomfortably hot home. Ask yourself these questions to make sure your AC system is ready to go this summer:
Are your energy bills consistent from the previous year?

Are your ductwork and AC unit free of strange odors and noises?

Does your thermostat setting seem to match your home comfort?
If you answered no to any of these questions, the experts at Revival Energy Group can help with a new, updated and efficient home cooling system so you can set your thermostat, and forget it.
Repair or Replace
Recent technological advances have made new air conditioners significantly more efficient. What does this mean for your home? Even with a properly maintained older system, it could be costing you more over time to keep an outdated air conditioner than it would cost to install a new, more efficient system.
Not only can the experts at Revival determine if new system is best for your home, but we will design and install your new cooling system for maximum efficiency. An updated air conditioner will work both smarter and harder to keep your home more comfortable, for less.
Why Revival Energy Group?
Here at Revival, we want to make sure your home comfort system is running perfectly for your home. Our expert installation in the Portland, OR and Vancouver, WA area means you can rest easy knowing we have your Pacific Northwest home's heating and cooling needs covered, year round.
We guarantee our work and want you to be 100% satisfied. If you've noticed your home isn't as comfortable as it used to be, get a hold of one of our experts.
We can keep you cool  with a high efficiency air conditioning system this summer.  Contact us or call
Vancouver: 360-836-5366 Portland, OR: 503-893-8243
to schedule an appointment for your central AC!