Customer Reviews

Catherine Corbett
19:43 13 May 22
They were responsive and professional at every turn. Ben gave me a few no pressure estimate choices and answered all my questions. Christopher installed the mini split within a week and was fast and professional the whole time. I enjoyed the team including the electricians. Highly recommend them for your install!

Ben did an energy audit to find out if we had window, door, and ceiling as well as walls leaking cold air in and warm air out.His knowledge of our Gas furnace, air conditioning unit, hot water heater and the complete ducting of our entire house from attic to the under house crawl space and use of infrared technology to show where improvements can be made to be more efficient and save us money👍I would recommend Revival Energy Group and Ben to anyone needing to ensure you are not throwing money away caused by inefficient equipment or insulation or the need to correct issues to help you become more efficient and resulting in cost saving changes!Thank you Revival Energy Group and Your gifted Technician Ben!
Read More Reviews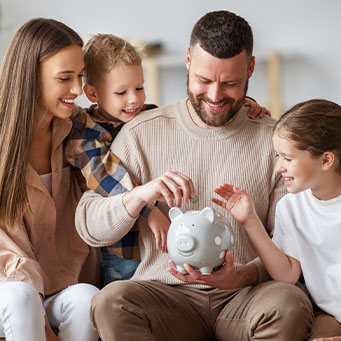 Savings & Payment Options
See How We Can Help
Every homeowner enjoys a great deal. At Revival, we do our best to offer great deals on a regular basis, so our customers can keep more money in their wallets. Visit our site each month to uncover lots of great coupons, deals, promotions and financing options!