Save on Your New Ductless System with Clark Public Utilities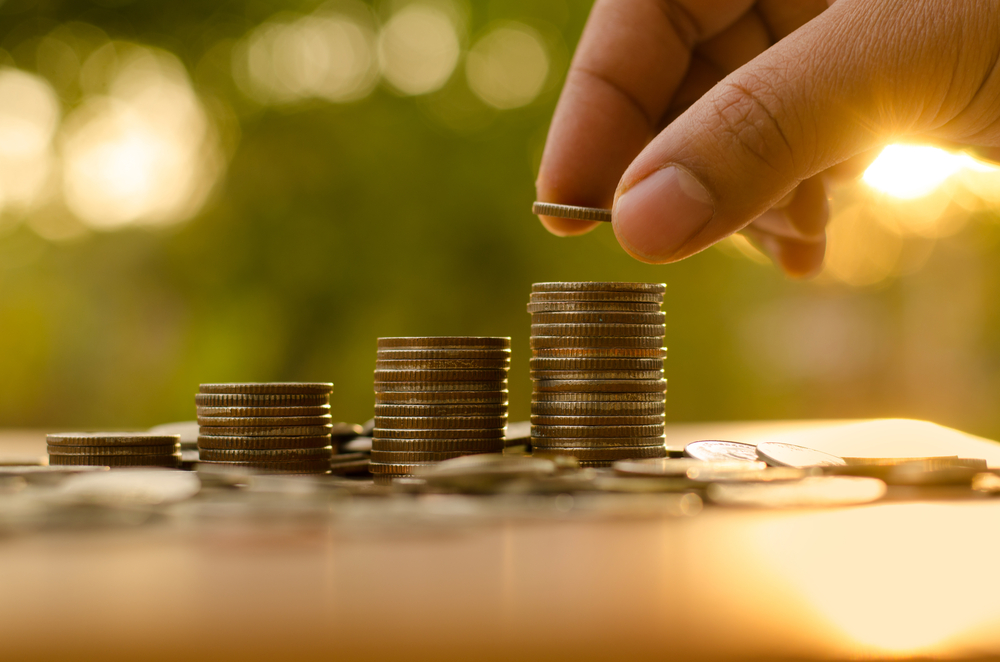 If you've spent any time on our blog, then you know the benefits of upgrading to a ductless heat pump-also known as ductless mini-splits- system are countless. In addition to decreasing your home's energy consumption and lowering your heating and cooling bills, going ductless can give you access to more customized comfort in your home. It can also improve your indoor air quality. Many homeowners here in the Vancouver area assume that a new ductless system is an investment that is out of their reach, but with the many special financing and rebates available, going ductless has never been more accessible.
Our Partnership with Clark Public Utilities
Wouldn't it be great if you could make your home cozier and more efficient — and save money in the process? Thanks to our partnership with Clark Public Utilities, now you can. As a Clark Public Utilities partner and Vancouver's ductless heat pump expert, we help homeowners here in Clark County install new ductless heat pump systems while taking advantage of available Clark Public Utilities rebates.
Get up to $1,000 in Rebates When You Upgrade
Currently, Clark Public Utilities is offering a special rebate that applies specifically to new ductless heat pump installations. If you are currently heating your home with cable ceiling heat, baseboard heaters, wall heaters, and/or an electric furnace, you can receive up to $1,000 in rebates when you upgrade to a ductless system. You'll get $750 back when you install a single head system or $1,000 back when you install a multi head system. If you already have a ductless system installed and need heat pump replacement, you can receive a $100 rebate.
Simplifying the Rebate Process
Some homeowners are intimidated at the idea of applying for rebates and filling out paperwork; but when you work with the right ductless contractor, this doesn't need to be a concern. At Revival Energy, we make the financing and rebates process as simple as possible by assisting our customers at every step of the way. We can handle all of the paperwork for you, including filing your warranty information with the manufacturer. We'll even let you know if there are other rebates and financing options you may be eligible for.
Start enjoying lower energy bills and greater home comfort today.

Contact us

and ask one of our experts about how to save on a new ductless heat pump system!