The Revival Technology Difference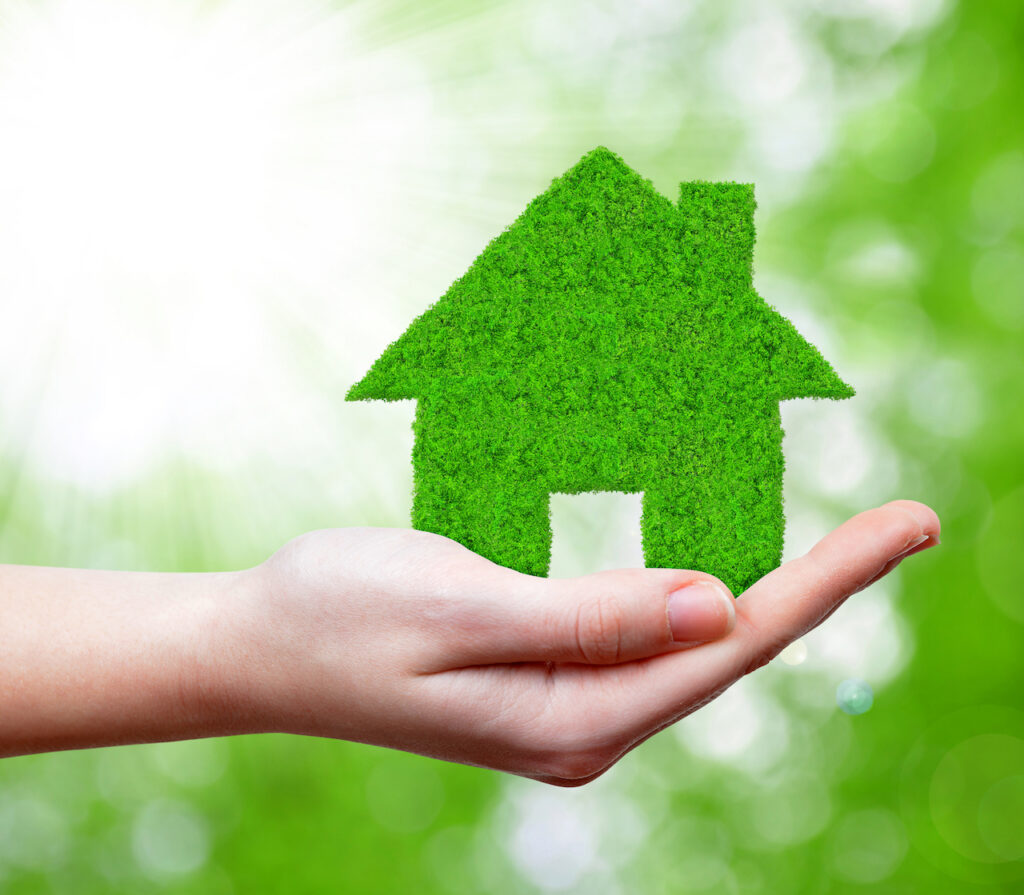 Looking to make your home energy efficient?
Be sure to work with a contractor who will do the job right.
At Revival Energy Group, we employ best practices
with all of our comprehensive home performance services.
We also use smart technology in our energy audits, blower door testing,
and conversion cost saving analysis for oil to gas conversions.
When you let us upgrade your home, you'll get:
increased home comfort, year-round energy savings,
higher home resale value, and a reduced carbon footprint.
So whether you need a ductless HVAC system,
air sealing, or want to update your insulation,
you can trust us to help you get the most from your home upgrades.
Experience the Revival technology difference for yourself.