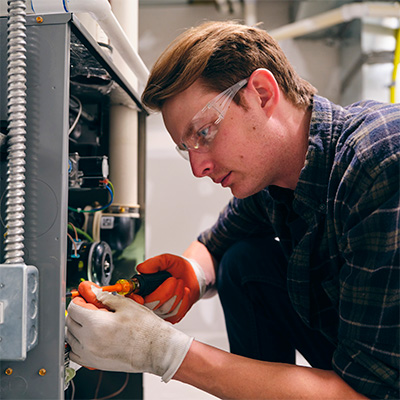 Timely furnace repair in Portland, OR makes a bigger difference than you'd think. If you choose to stick your head in the ground and ignore your furnace even when it's performance is off, you run the risk of damaging it beyond repair. In some of the more severe cases, the furnace may break down to the point where you need a replacement as repairing the unit will be too costly. You might end up decreasing the expected lifespan of the unit by a significant amount.
There are many different reasons why you might need heating repair. It can be difficult to figure out what the problem is at times. Fortunately, Revival Heating & Cooling can provide you with a thorough assessment and several solutions to choose from. Some of the issues are much more noticeable. For example, if you are dealing with a dirty pilot light, you might notice that the color of the flame is yellow. This often means that the furnace is not getting enough oxygen. Other common problems include malfunctioning thermostats, clogged air filters and leaks in the systems.
Signs You Need Furnace Service
Knowing that there's something wrong with your system can help you tremendously. If you know when to get heating repair in Portland, you'll be able to prevent larger problems from emerging. Some furnaces nowadays have built-in self-diagnostic technology, so it can alert you when there's something wrong. These furnaces may even tell you what's wrong.
If you don't have a newer unit with this feature, you should keep an eye on your furnace and its performance. Give us a call if you notice the following:

Suddenly high or rising energy bills
Uneven heating throughout the home
Odd sounds when the furnace is on
Difficulties turning the unit on or off
The best way to catch furnace problems and avoid costly heating system repair is to get the system serviced at least once a year with our maintenance solutions. The best time to get the system serviced is during early winter or late fall.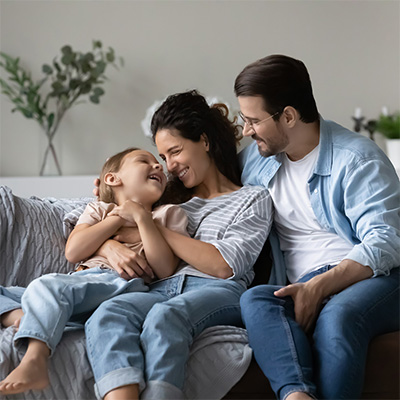 Quality Heating Repair in Portland OR
With over 20 years of experience, heating and cooling team at Revival Heating & Cooling has a lot of experience in dealing with all types of furnace problems. Not only can we provide you with a thorough assessment, but we can also perform an energy audit and help you catch other problems. In addition, we offer convenient scheduling, competitive and affordable pricing for all furnace installation and repair jobs. Our team can be at your beck and call and help you navigate any heating or air conditioning repair issue that you run into.
There is no better place to call than Revival Heating & Cooling if you are looking for trusted furnace repair in Portland. We are simply the best!