Our experts in air conditioner repair in Portland, OR, at Revival Heating & Cooling are ready to help with any type of project. When summer temperatures rise, a faulty cooling system has the potential to create a dangerous situation in a home. Indoor temperatures can shoot up rapidly, and a broken AC unit won't be able to blow enough cool air to keep you safe. It's important to call an AC repair expert as soon as you notice your cooling system behaving strangely. If you've realized that your energy bills have inexplicably increased, it could be because of an issue with your air conditioner. Many problems can affect a system's efficiency, and left unrepaired, one of those problems can shorten the life expectancy of your unit. Fixing small issues quickly can wind up saving you a lot of money.
Affordable Air Conditioner Repair Services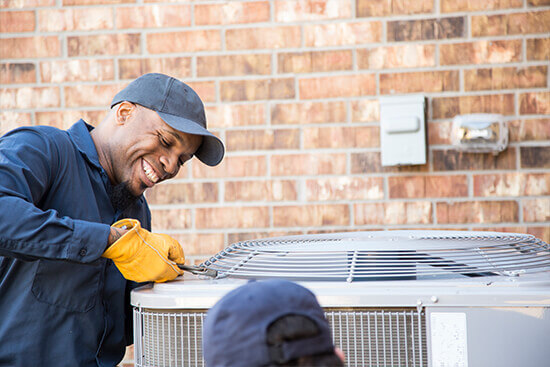 You can trust that our technicians have the skills and tools to properly and quickly diagnose the cause of a problem. Before they get started with repairing your air conditioner, they'll make sure you review and approve a cost estimate for the job. Getting a quality repair performed can allow you to have complete peace of mind about the functionality of your cooling equipment.
There are several indicators of a faulty air conditioner:
Increased system cycling on and off
Unusual sounds
Foul odors
Lack of cool air
Our technicians will wear booties when inside your home and make sure that your property stays protected. They'll take the time to clean up their work area and make sure that all waste is removed.
AC Service Experts Serving Portland OR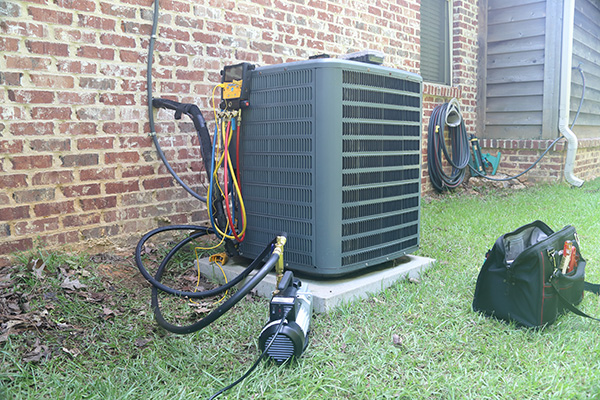 At Revival Heating & Cooling, we're committed to performing high-quality repair services for all our customers in and around the Portland area. We offer exceptional customer service, personalizing our work as needed. Our HVAC Company is qualified, experienced, friendly, and respectful. You can trust us to work carefully and to make sure that everything gets done properly the first time. We're licensed for all of our repair work and refuse to cut corners with workmanship.
Our Portland office is staffed by highly knowledgeable and professional team members. We charge reasonable prices, and you can rely on us to be honest with the cost of a job. We never add any hidden fees onto the final bill. To keep our services accessible, we offer flexible appointment availability throughout the week, and we always arrive at our cooling repair and heating repair appointments on time. Don't hesitate to contact us if you're in need of air conditioning replacement services or an ac tune up plan.
Call our crew from Revival Heating & Cooling to get your air conditioner repair in Portland looked at as soon as possible.