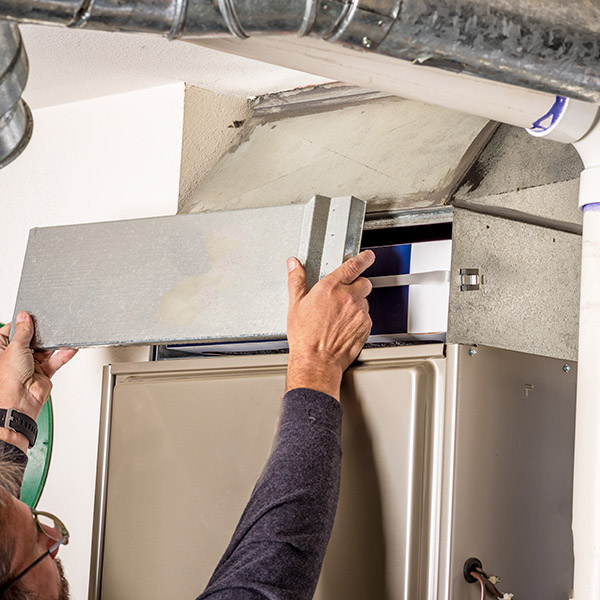 Portland furnace maintenance in Portland, OR, is extremely vital when ensuring the longevity of your system. Failure to schedule maintenance annually can cause a drop in efficiency by as much as 5%. The longer that you wait to service the unit, the worse its efficiency and performance will become.
At some point in time, the negligence will become noticeable, and your unit will no longer perform like it used to. You'll notice that the unit will become unresponsive and might be difficult to turn on or off.
The best time to schedule a furnace tune-up in Portland, OR is during either late fall or early winter. Timing is important. If you schedule the tune-up too soon, the unit will have ample time to run into problems. Dirt, dust, pollen and other contaminants will easily settle into the cracks and crannies.
If you don't service the unit in time, you'll end up having to rely on an unserviced furnace to warm up your home. This will have a negative impact on the overall efficiency of the system.
Benefits of Annual Portland Furnace Maintenance
Without proper training and education, it's almost impossible to service a furnace yourself. The entire process is quite messy, so you'll need to know which areas to cover and protect. You'll also need to know how to disassemble the unit without damaging any of the fragile parts. It's always wise to leave the work to licensed HVAC technicians, as improper service can void a manufacturer's warranty.
There are many benefits of scheduling regular furnace maintenance in Portland, OR. They include:

Improved indoor air quality
Silent or quieter overall operation
Higher overall efficiency and performance
Better overall responsiveness
It's worth it to stay on top of scheduling maintenance. You'll get more usage out of the furnace, have to deal with fewer problems and costly repairs and also enjoy a higher quality of living. The furnace will do a better job at keeping your home as comfortable as possible.
It'll keep everyone warm even when the temperature drops. An efficient system will bring the temperature of all rooms up in a timely manner. You'll feel cozy and warm in no time!
During the service, we will inspect the system and look for damaged parts. We will also clean all surfaces, lubricate all moving parts and realign all shifted components. We'll make sure that the condition of the unit is restored back to its original condition. Our team will give you a better idea of the changes that we've made.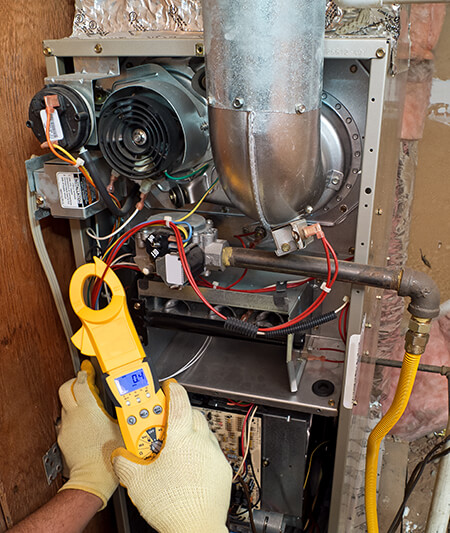 Reliable Furnace Tune-Up in Portland OR
Are you looking to get your furnace serviced or maintained? Revival Heating & Cooling offers a variety of services that will leave your home feeling perfectly comfortable. We know just how to keep your furnace running efficiently and how to spot and deal with problems before they wreak havoc. We will do a complete inspection and determine if your furnace can be repaired or if you need a brand new furnace.
Contact Revival Heating & Cooling today if you are looking for reliable, affordable furnace or ac tune-up in Portland. We guarantee that we'll do an exemplary job!