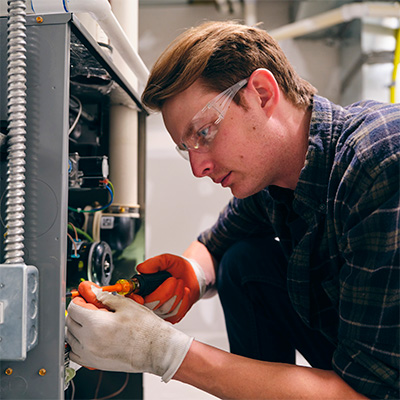 Dirty pilot lights, clogged air filters and leaks in the system are all things that require immediate furnace repair in Beaverton, OR. It can be easy to diagnose some of these problems yourself although you may need professional help for the repair. For example, you can tell whether you have a dirty pilot light by the color of the flame. If the flame is yellow, it means that there is not enough oxygen.
It's always best to get heater repair as soon as possible. If you wait to repair the problem and choose to ignore it until the furnace breaks down, you might end up needing a furnace replacement instead. Minor repairs are often easy to do and will not come with hefty repair bills. Revival Heating & Cooling takes pride in providing you with competitive, affordable prices!
Signs that Furnace Replacement Is Needed
Not all problems can be repaired. At some point in time, your furnace will be so old that you'll get much better results if you opt for a furnace replacement in Beaverton. When this happens, we'll take the time to walk you through the replacement process and help you figure out which replacement unit to get. Not only should you spend a significant time thinking about what size is needed, but you should also consider the reputation of the brand and the types of features that come with the furnace.
You can tell whether your furnace is nearing the end of its life by looking for the following signs:

An increased need for repairs
Rising cost of repairs
Difficulties with unit despite maintenance
Irregular temperature maintenance
Costly energy bills despite maintenance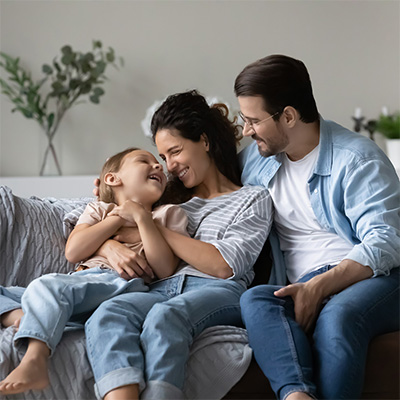 Most furnaces can last about 15 to 20 years. Some of the newer models are expected to have a longer lifespan, as they use more advanced technology. With that said, there's a good chance that your house has an older model unless you recently made an upgrade. Our team can provide you with a detailed assessment and help you figure out whether you need an upgrade. We are here to make the furnace or AC installation process as simple and seamless as possible!
Quality Furnace Repair in Beaverton
Here, at Revival Heating & Cooling, we make sure that we create a plan with you that will accommodate your household's specific needs. We will make conduct an energy audit and provide you with an estimate and comfort assessment before we take any action. You'll end up with perfect comfort and tons of energy savings. Our furnace team has over 20 years of experience and 100% committed to providing you with exemplary results and workmanship on every heating repair and air conditioning repair job.
If you are looking for trusted, reliable furnace repair in Beaverton, call Revival Heating & Cooling today!