When your Beaverton, OR area home needs reliable air conditioner repair, you need not look any further than our team at Revival Heating & Cooling. If your AC unit is under the weather, the last thing you'll want to do is procrastinate getting it professionally inspected. Once the sweltering summer weather arrives, you'll want to have that refreshing cool air blowing pretty frequently. However, if your air conditioner is dealing with an equipment problem, it's likely to have negative effects on your home comfort, monthly bills, and peace of mind. Fortunately, if you allow our expert technicians to handle the needed AC repair, we'll get your cooling unit back on track so that it can provide great results when you need them the most.
Signs You Need AC Repair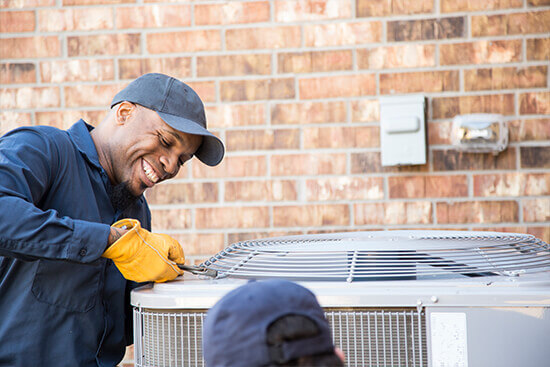 When your household air conditioner is having problems, what's typically most important is that you address the situation promptly. If you let the ailing appliance linger for weeks or months, it can result in quite a bit of discomfort for you and your family. It can also cost you quite a bit of money on wasted energy, and in some cases, it may exacerbate the mechanical problem or even lead to additional issues. For example, a loose component within the system may get knocked around and bang into another part, causing it to become cracked or otherwise damaged.
If you know which symptoms to look for, though, you should be able to realize pretty quickly that something's not right with your AC unit. Then, if you schedule an appointment with our skilled air conditioning system, we'll be able to nip the problem in the bud before it gets any worse. Our technicians are highly trained, experienced, and knowledgeable, and they know exactly how to deal with just about any air conditioning problem. They'll inspect your cooling system, diagnose the ailment, and determine an effective, long-term solution.
These are some of the most common indicators that your air conditioner needs professional attention:
Leaking water or refrigerant
Making loud noises
Blowing warm air
Cycling constantly
Struggling to start up
Instead of trying to diagnose and resolve the issue yourself, let our air conditioning experts do what they do best. Regardless of what your AC unit is dealing with, we'll get it fixed promptly and for a reasonable price.
Air Conditioner Repair in Beaverton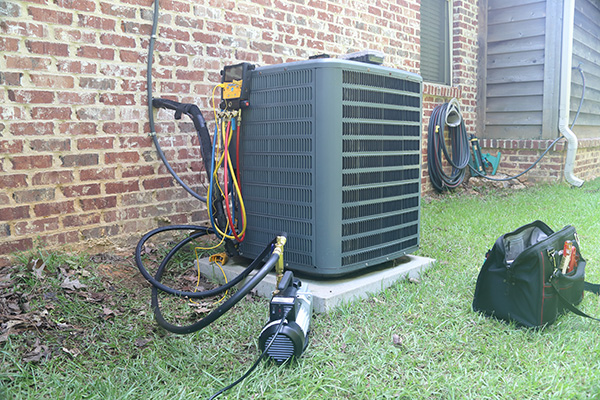 When residents of the greater Beaverton area need high-quality cooling services, they turn to Revival Heating & Cooling. We care about your comfort, and when you return from a pleasant day out at Cooper Mountain Nature Park this summer, we want your air conditioner to be capable of cooling you down. When you enlist our services, we'll put our air conditioning expertise to work to provide you with a custom-tailored solution for whatever you're dealing with. If an air conditioning services aren't what you are looking for, we also offer heating repair solutions.
Give our offices a call today if you'd like to schedule an appointment!