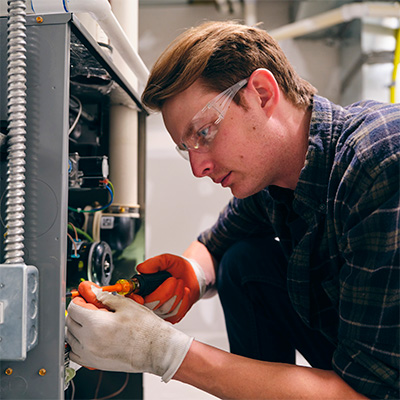 Pay attention to your furnace, so you can catch signs that it requires furnace repair in Vancouver, WA as soon as possible. The longer that a problem festers, the worse that it can become. Even a very mild and small problem can easily worsen to the point where it damages the entire unit. If you fail to repair your furnace in a timely manner, you run the risk of having to replace it in the future instead.
Some signs that you may require heater repair is when the furnace uses more energy than before when it makes odd sounds when turned or when the heating is no longer consistent. You might notice a steep decline in performance. Or, you might simply find that there's something off with the unit. Regardless of what tipped you off, make sure that you reach out to Revival Heating & Cooling as soon as possible, so that a professional can take a look at the system.
Common Reasons for Needing Furnace Repair Services
There are many things that can go wrong at some point in time. Every time that you turn the furnace on, the vibrations and operation will cause various components to shift out of place or experience minor wear and tear. To ensure that you get the most as much out of your heating system as possible, call for heating system repair in Vancouver in a timely manner.
Some issues may be fairly easy to fix while others may require more complicated procedures. Some of the most common problems that you'll run into include:

A dirty pilot light
A clogged air filter
A malfunctioning thermostat
Cracks or leaks in the system
Some of these problems are fairly easy to diagnose yourself. For example, if you have a dirty pilot light, the color of the flame will be yellow. This basically shows that the furnace is not getting enough oxygen for combustion. However, other problems are more difficult to diagnose and may require disassembling the entire system. If you find that your furnace is no longer functioning properly and you're looking for alternative solutions, consider exploring the benefits of mini-split systems. Check out this informative article on furnace issues and the potential benefits of mini-splits for more information.
Quality Furnace Repair Vancouver VA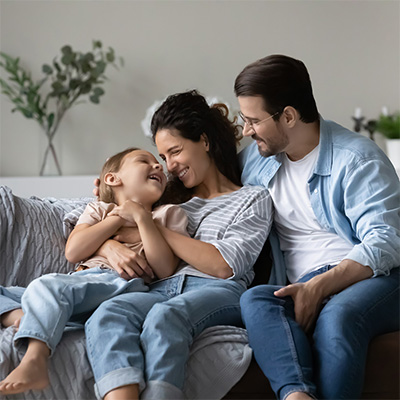 Revival Heating & Cooling has over 20 years of experience in dealing with all types of furnace problems. Our team has repaired all major brands and models. Not only can we provide you with a thorough inspection, but we can also offer you multiple repair solutions to choose from. In addition, we offer competitive pricing, convenient scheduling and exemplary work that will last with all of our repairs, furnace tune up and new heating system solutions! Whether you need gas furnace repair or electric, we guarantee that you'll be more than satisfied with the results and that our Vancouver heating technicians will go out of our way to exceed your expectations! We also offer quality air conditioning repair in Vancouver
Call Revival Heating & Cooling today for reliable, affordable furnace repair in Vancouver. We have a lot of experience in dealing with all types of problems!