Portland and Vancouver's No. 1 HVAC Company!
Heating & Air Conditioning Contractors Who Get the Job Done!
When it comes to your own home, nothing can be considered "too good." After all, you spend more time in your house than anywhere else. So, it only makes sense to treat it with the utmost care whenever you can.
At Revival, Portland's No. 1 HVAC company for all things heating and cooling, we offer top-notch heating and cooling care and superior service for all of the following: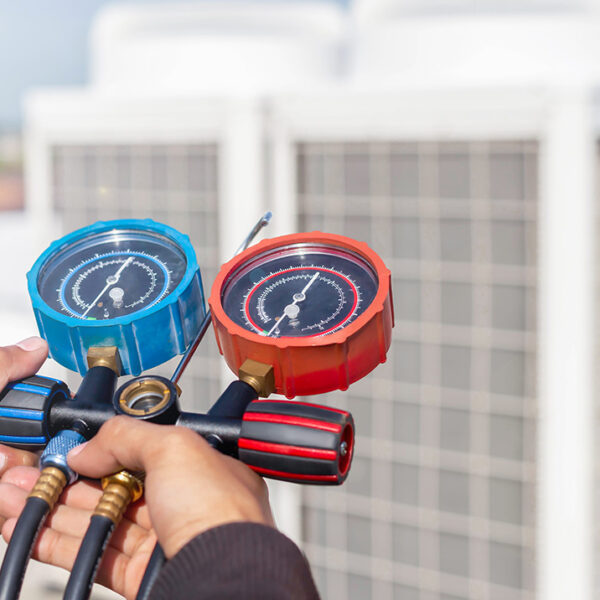 We Are Clark County's Best and Brightest HVAC Company!
Being a homeowner isn't easy. We all know the extra headaches and responsibilities that go along with owning your own home. This can be especially true when your indoor comfort is compromised. But when you have a heating and cooling partner for your Lake Oswego or Vancouver home such as Revival, those headaches can quickly disappear. For HVAC services that include repairs, installations, maintenance and overall whole home energy efficiency audits, call on the HVAC company area residents trust most—Revival. We serve all of the following areas: Vancouver, Portland, Lake Oswego, Beaverton, Clark County, Washington County and Multnomah County.