Enjoy Ideal Indoor Comfort With These Efficiency Upgrades
Just Call Our Revival Specialists!
To re-imagine your home comfort, you must treat the entire home first. This means calling on your friendly energy specialists at Revival to determine exactly where your energy loss may be originating. We'll complete a professional home audit or comfort assessment, uncover where your problems lie and recommend the very best ways to keep your home's comfort at the perfect temperature all year long. Our process includes completing a thorough inspection of your home. Next, we'll use that research to determine which energy saving strategies will best suit your home. These could include all or some of the following: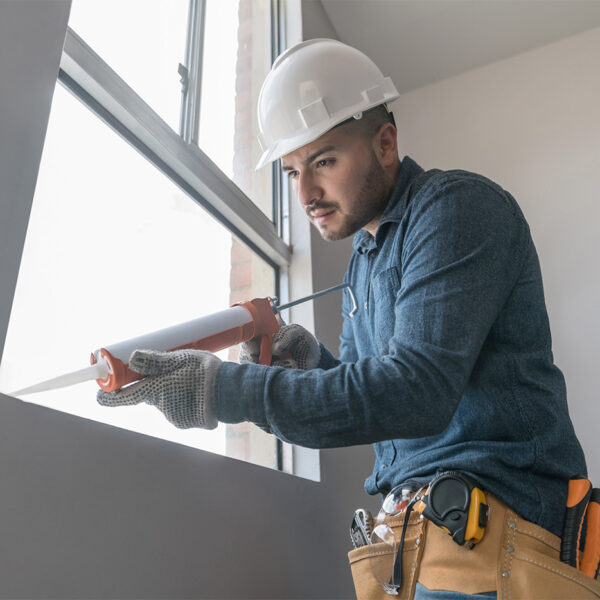 Total Home Comfort Is Just a Call Away
If you're looking to make your home in Portland or Vancouver more comfortable and energy efficient, you've come to the right place. At Revival, we offer a variety of home energy services that boost energy efficiency, maximize comfort, improve indoor air quality and save you money. Call us today to see how we can help you!