Quality Air Sealing Services in Lake Oswego & Beyond
Seal Your Home and Discover Pure Comfort
In order to live happily ever after in your cozy home, you need to keep it in top condition year round. After all, purchasing a home is probably the biggest investment you'll ever make. So, it's critical to treat it with care. At Revival, we are all about helping our customers in Lake Oswego and nearby achieve a comfortable, energy-efficient living space. To do this, we conduct complete comfort assessments for homeowners that indicate the very best way to keep their homes in peak condition. One way of doing this is through our air sealing services.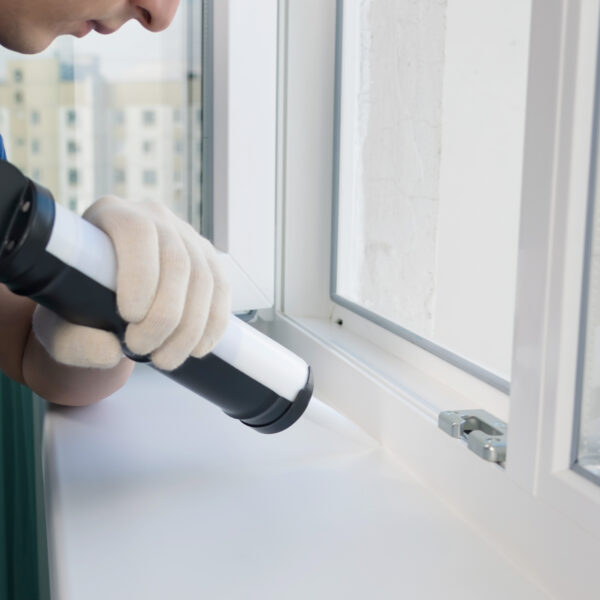 What Is Air Sealing?
Air sealing is the process of sealing gaps and cracks that may contribute to drafts and cold spots throughout your Clark County or Multnomah County home. Reducing air leakage inside of your home is critical to improving your comfort. Properly sealing your home prevents inefficient energy use and also saves money. Proper air sealing stops the largest source of comfort issues which is freezing cold drafts and cold surface temperatures throughout the home. The first step is detecting exactly where those air leaks are originating. This is where the experts at Revival come in.
What We Do:
Our advanced strategies take all of the guesswork out of where you home is leaking air. If you suspect air is leaking into or out of your home, call us! We will utilize thermal cameras, blower door air tests and duct leakage machines to pinpoint exactly where the energy loss is occurring. Whether the source is your windows, doors, ductwork or some other area, our special tools will reveal where your home's problems lie. From there, we will seal all of your problem spots to make your home as comfortable as possible.
We perform the following air sealing services:
Home air sealing
Ductwork sealing
Chimney cap sealing
Exhaust Dampers
The Many Benefits of Air Sealing Services in Washington County & Nearby
Air sealing is the perfect solution to preventing air leaks inside of your home and the first step toward achieving top-notch home energy efficiency. Plus, the benefits are enormous. Our professional technicians can seal your windows, doors, ductwork, gaps and cracks so you never have to worry about drafty spots again!
Air sealing benefits include:
Better energy efficiency
No freezing drafts or cold spots throughout your home
Money savings
Improved comfort with warmer surfaces
Happier families
Better air quality
Large reductions in HVAC sizing
The First Step Toward Comfort: An Energy Audit in Beaverton or Nearby
Don't forget: Determining exactly where your home would benefit from air sealing or duct sealing starts with a professional energy audit by the pros at Revival. Once leaks are located, our experts will be able to address them with the appropriate measures. Apart from air sealing, we might also recommend that your home be fitted with insulation or a more energy efficient HVAC system. All of these upgrades will help to make your living space more comfortable and your family healthier. Plus, you'll save money on energy throughout the entire year.
Ready to boost your family's indoor comfort? We offer air sealing services, estimates and assessments and advice on right-sized system installations throughout the following areas: Clark County, Washington County, Multnomah County, Vancouver, Portland, Lake Oswego and Beaverton.