Furnace Installation in Multnomah County & Nearby
Amazing Gas Furnace Installation, Too
When you become a homeowner, your life changes drastically. For one, you assume much more responsibility. In fact, you'll learn quickly that, as wonderful as owning a home is, it requires a great deal of time, money and patience. But when it comes to your family's comfort, you never want to take chances. If you're searching for a dependable, affordable way to heat your home in Clark County or nearby, the reliable furnace is a great option to consider.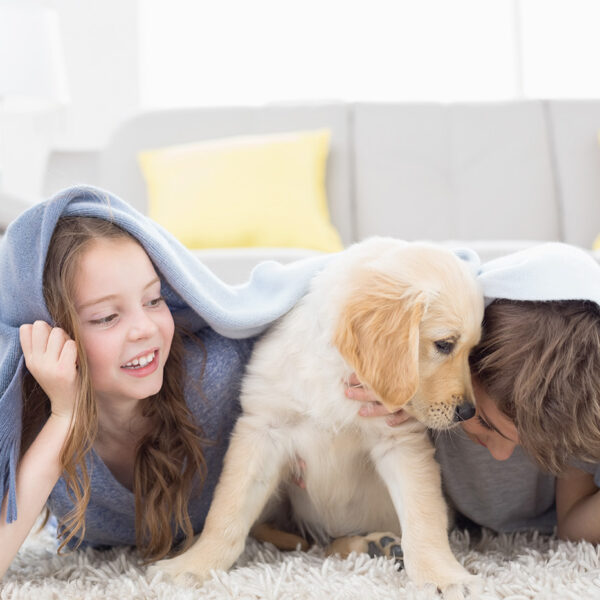 Why Is a Furnace a Solid Choice?
A furnace is a popular heating solution in the Washington County area and is extremely energy efficient and perfectly suitable for anyone living in the Vancouver or Portland climates. Lucky for our residents, Revival is the area's furnace installation expert. We're highly experienced in installing the right-sized furnace in your home and actually creating a design drawing for your home. The proper fitting is essential because it makes your overall indoor comfort experience top-notch. Plus, it boosts your energy savings.
Call Revival for furnace installation and you're guaranteed:
Lower monthly energy bills
A real design drawing for you and the installers
Reduced home energy consumption
Added home resale value
Improved indoor air quality
… And more!
We Do Gas Furnaces, Too!
When residents in Lake Oswego and surrounding cities need gas furnace installation or furnace installation, they rely on the team of professionals who can get the job done quickly and efficiently—Revival. Our team will size, design and install the best high-efficiency furnace for your home and back it with a five-year labor warranty and 10-year parts warranty. The best part of our service? We will conduct an overall energy analysis of your home before helping you choose your furnace. Then, when the time comes for your furnace installation, it will meet the needs of your specific home.
We also specialize in:
And we handle all of the following services in Multnomah County and nearby:
Furnace installation
Furnace repair
Furnace replacement
Furnace maintenance
Gas furnace installation
Gas furnace replacement
Gas furnace repair
Gas furnace maintenance
We Are Your Comfort Pros in Beaverton & Nearby Cities
We don't just say we'll improve your home's overall comfort. We actually do it. Our approach to creating the ideal comfort inside of your home comes from a solid desire to help our customers. We will seal and insulate your home, determine the perfect fit and install the right-sized furnace for your home. All of these important steps focus on your home's overall efficiency so you not only feel more comfortable, but also save money. Our licensed and certified professionals are experts at providing the kind of care and comfort your home deserves. We proudly serve the following areas:
Vancouver, Portland, Lake Oswego, Beaverton, Multnomah County, Clark County and Washington County. Call us today at 360.836.5366 (Vancouver area) or 503.893.8243 (Portland area).