Heat Pump Solutions in Portland & Surrounding Cities
The All-Around Comfort Answer Is Here
Homeowners are big fans of saving money and enjoying convenience. Anything that makes home ownership easier to handle is typically a good thing, right? So what if we told you there's a perfect solution to your heating and cooling issues that provides total convenience and money savings? You'd want to learn more, wouldn't you? We thought so!
Let us introduce you to the amazing heat pump. It's an affordable and efficient home comfort solution that pulls double duty by providing both heating and cooling to your Vancouver or nearby area home.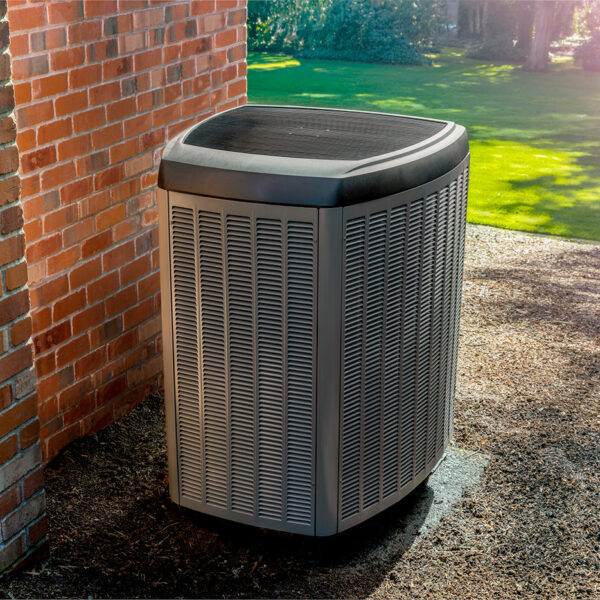 How Does a Heat Pump Work?
Due to its name, you might not realize that a heat pump both cools and heats your home. But it's true. A heat pump's main focus is to transfer heat. In the winter months, it pulls warm air from the outside into your home so you stay snug. In the summer, it pushes hot air out so you stay super chill. Pretty neat, huh? In addition to its dual purpose, the heat pump is budget-friendly and highly energy efficient. In fact, many homeowners often see significant savings of up to 35% on their monthly energy bills.
Revival Is the Portland Area's Top Heat Pump Expert
If you are considering upgrading to a heat pump, let the experts at Revival help. We offer services such as energy audits and conversion cost saving analyses to help you determine the best course of action for your home—whether that is a heat pump or not. Plus, if you decide on a heat pump, we offer additional services that allow our clients to get the most from their heat pump systems, including duct sealing, air sealing, and insulation—so your whole home is always covered!
More Heat Pump Questions?
Our NATE-certified technicians are ready and able to handle any of your heat pump needs. We offer all of the following in Washington County and nearby areas:
Heat pump installations
Heat pump replacements
Heat pump repairs
Heat pump maintenance
Call our pros today!