Professional HVAC Conversion Services in Portland & Nearby
Switching Homeowners From Oil to Gas or Oil to All Electric Is Our Specialty
These days switching your heating source from oil to natural gas or electric couldn't be easier—especially when you call on the team at Revival to help make the transition. More residents in the Beaverton, Lake Oswego and Vancouver areas are already making the conversion from oil and asking themselves why they haven't done it sooner. And we'd like to help you do it, too!
Revival will always fit your home with the correct furnace and make the transition totally seamless. In fact, we will handle all aspects of your conversion, including:
Removal and disposal of your old oil furnace
Duct design as required & installation
Installation of your new gas furnace
Thermostat as required
Start up and operation review
Professional cleanup post-installation
We also offer continuing maintenance and repair services for gas furnaces. So, you're always in great hands when you partner with the pros at Revival for your HVAC conversion services.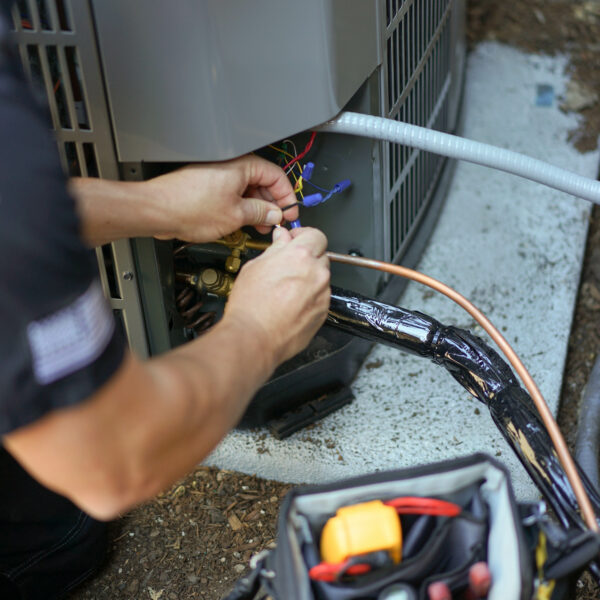 Why Switch to Gas Heat? The Benefits Are Totally Worth It
Converting your heating system from oil to gas is less complicated than you may think. And if your furnace is 10 to 12 years old, now is the perfect time to consider making the switch in your Clark County or nearby home.
At Revival, our HVAC conversion services are top notch! We have the experience to seamlessly convert your Multnomah County home's heating system to natural gas in a timely fashion. Plus, as Building Performance Institute-certified professionals, you can trust us to explain what it takes to improve your home's comfort & energy efficiency with your new gas heating system. To boost your comfort & efficiency even further, we offer air sealing and insulation services.
Choose natural gas and gain the following benefits:
More environmentally friendly home: Burning natural gas instead of oil reduces CO2 emissions by 27%.
More convenience: There is no need to call to refill a tank.
More money savings: Gas offers a better energy efficiency and value than electricity, propane and heating oil.
Why Switch to All Electric?
Revival can help you switch to all electric heat, too. Choose to make the switch today and you'll gain:
Money savings
Greater safety for your family (Electric doesn't produce carbon monoxide.)
Improved efficiency
Longer lifespan or use of system
An easily available heat source (Electricity is readily available.)
We're Repair Experts on Gas Furnaces, Too
If you've already taken advantage of our HVAC conversion services and have been enjoying your newfound warmth for years, congratulations! We know you're glad you made the move. Please don't forget that our team offers professional maintenance plans that cover your seasonal upkeep each and every year. Plus, should your gas furnace need repair work, we're always available to help. In fact, we serve all of the surrounding counties and cities: Clark County, Washington County, Multnomah County, Vancouver, Portland, Lake Oswego and Beaverton.
As always, Revival is committed to making your home the most comfortable & energy efficient one on the block. Feel free to lean on us for all of your conversion, home energy and HVAC needs, including: