Get the Right-Sized Installation for Your Clark County Home
We Do It Right the First Time
If you want your home comfort to last long and be as efficient as possible, it's critical that you have the right-sized system installed. Too many times, homes are fitted with an improperly sized system, which only leads to frustrating comfort levels, high energy bills, air quality and noise issues. At Revival, we take a whole-home approach to your indoor comfort and help guide you toward the right system that provides exactly what your home needs—guaranteed.
The key to proper sizing is a Manual J load calculation with a duct inspection.
Let us help with all of the following system installations: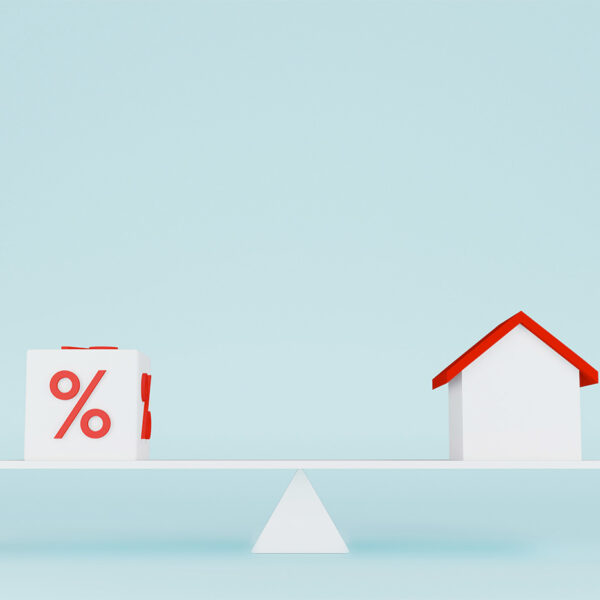 We Serve Portland, Vancouver & Other Nearby Areas
The team at Revival is available for all of these services and more. We proudly serve the following areas: Clark County, Washington County, Multnomah County, Vancouver, Portland, Lake Oswego and Beaverton. Call today to schedule your appointment!