Professional Home Insulation in Portland & Nearby
Boosting Your Comfort Is Just the Start
Is there anything more annoying than snuggling on the couch under your favorite blanket when an unwelcome draft gives you the chills? We think not! Sadly, drafts are far too common in many homes. But they shouldn't be. A drafty home means something isn't working properly. Even worse, these cold spots result in higher energy bills. Don't worry, though. Your friends at Revival have the solution.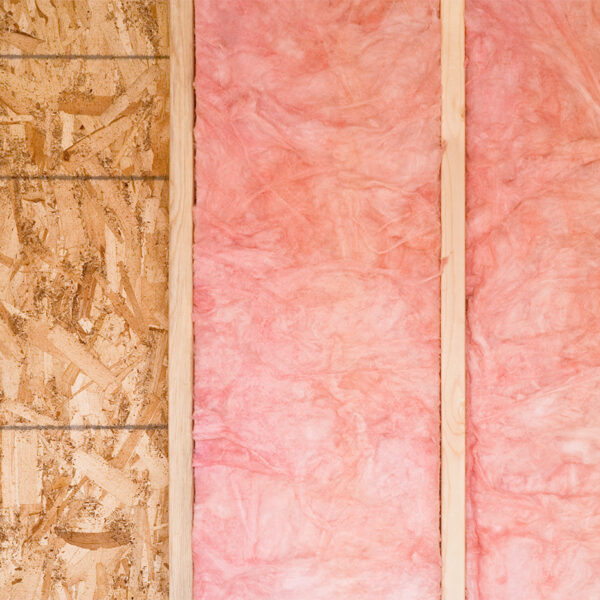 We Approach the Whole Home
Our comprehensive approach to home comfort means we assess your entire home in Clark County and nearby. Then, we develop solutions to all of your challenges, including chilly drafts in the winter and warm pockets in the summer! How? Easy—with a thorough home comfort assessment and home insulation upgrade.
A comfort assessment from the team at Revival will determine where your leak points are—so you'll know exactly why you're experiencing drafts. Once we determine the leak points, our trained specialists will upgrade your insulation and create airtight seals on ducts, windows and doors. These improvements keep air from escaping and put less strain on your heating and cooling system—so your home in Washington County and nearby is always protected.
Other benefits include:
Improved comfort
Greater energy efficiency
Lower heating & cooling bills
More building & home durability
Enhanced health & safety
Happier family members
Boost Energy Efficiency & Comfort with Home Insulation
Revival offers complete home insulation services, from blown-in cellulose to high-density fiberglass batting. We also make it easier when you schedule home insulation installation. Our building analysts can help you make the right choice for the insulation in your home in Lake Oswego or nearby. Our crews will work to the highest possible standards of quality. We specialize in the following types of insulation:
Floor, Wall & Attic Insulation
Ducting & Pipe Insulation
Cellulose Insulation
Fiberglass Insulation
In addition to our insulation services, we also offer professional air sealing and ductwork upgrades in your Beaverton, Vancouver or nearby home.
Ready to Experience Pure Home Comfort?
Don't wait any longer to experience true comfort in your very own home. Home insulation is just one of the many services Revival performs to boost your home's energy efficiency. Together, we can create a home environment where your comfort is ideal, your energy is at its most efficient and your bills are lower! If you need help with your floors or attic insulation services in Portland, call today for premier home comfort solutions. We service all of the following cities and counties: Vancouver, Portland, Lake Oswego, Beaverton, Clark County, Multnomah Count, and Washington County.