Total Home Performance Services in Vancouver & Nearby
It's All About Re-Imagining YOUR Comfort
Your home is your sanctuary—your cozy haven at the end of a long week and the place where you connect with your family. As homeowners ourselves, we understand the importance of a happy, healthy and comfortable home. This is why our team approaches your home comfort much differently than a typical HVAC company. Instead of calling a salesman who many try to sell you on everything and anything—call Revival for a consultant! Our pros can test and analyze your home and ensure that your problems are solved without wasting money or a sales pitch.
At Revival, our overall goal is to re-imagine your home comfort. How? In a nutshell, by analyzing then capturing your home's energy loss and ultimately controlling the amount of heating and cooling your home actually needs to offer the very best comfort. This allows us to make the house need less heating or cooling, use smaller higher efficiency systems and deliver comfort that lasts longer—which ultimately saves the most money. When you re-imagine your comfort, you gain total control over your comfort, efficiency and indoor air quality.
And we put you in charge.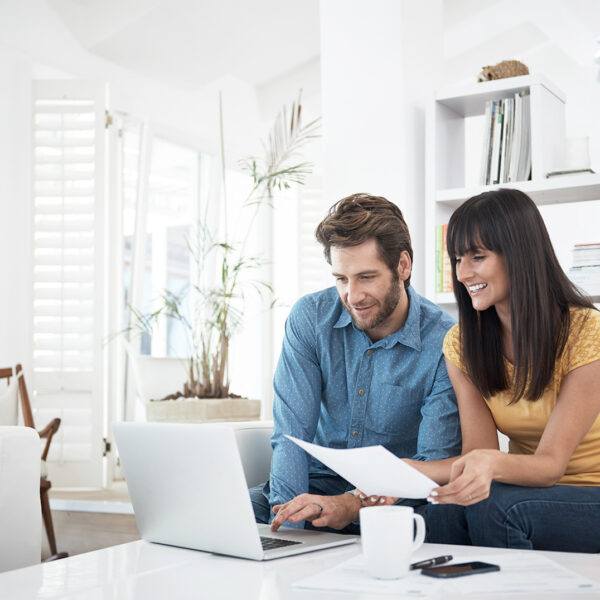 We offer home performance service options that include free estimates, comfort assessments and energy efficiency audits in your Clark County or Multnomah County home. You choose what's best for your family.
Our options are as follows:
Free Estimate
At no cost to you, we offer our professional opinion and proposal for what your home needs to reach its highest efficiency. This option has its limitations and the results are not something you can rely on 100%—which is why it's our best "estimate." No testing is performed with a free estimate.
Detailed Info

Free estimate:

Professional opinion
Manual J load calculations prior to install
3-6 proposal options
Comfort Assessment: $380
You will pay for the consulting during a comfort assessment, but this is because we offer a comfort guarantee with this option. We use testing equipment such as thermal cameras, blower door devices (to test air leakage) and computer modeling to analyze your home's heating and cooling needs, its size, delivery demand and overall performance. Once testing is completed, we provide total comfort solutions for your home.
Detailed Info

Comfort assessment:

Professional consultation with testing
Home air leakage test (blower door)
Thermal camera scan with picture report
Accurate Manual J Load Calculations during visit
Heating and cooling load reduction charts
Home Energy Audits $480
This option is also a paid service that uses the same testing we perform in our comfort assessment. However, it goes one step further and also analyzes total energy consumption by considering lighting, appliances and water heating. We can then calibrate our model to your actual energy bills to calculate how much money you can save. We can come within 5% of what you actually will spend each month.
Detailed Info

Home Energy Audit:

Professional consultation with testing
Home air leakage test (blower door)
Thermal camera scan with picture report
Accurate Manual J Load Calculations during visit
Lighting appliance & water heater analysis
Computer energy modeling calibrated to actual utility bills
Heating and cooling load reduction charts
Expected dollar savings per Improvement
Re-Imagining Comforts Save Energy & Money
Our comfort assessments and home energy audits are designed to produce solid results in your Portland or Beaverton home. Once we identify the causes of your energy loss, we can design a plan that will accommodate your home's specific needs. Our plans will typically include recommendations for comfort efficiency upgrades, such as air sealing, insulation, door and window sealing, ductwork upgrades and right-sized system installations.
Home performance services we perform include:
Blower door testing with thermal cameras
Insulation and window evaluations
Attic and crawlspace inspections
Lighting and appliance usage
Water heater analysis
Full energy modeling usage calibrated to a year's worth of energy bills
Full heating & cooling load calculations
Energy Efficiency Audits in Washington County & Beyond Boost Comfort & Save Money!
When you've had it with cold spots, high energy bills and uneven temperatures throughout your home, call us! Now is the perfect time to fix the indoor comfort in your home in Lake Oswego and nearby—for good. You can trust the team at Revival to deliver the home performance results you've always wanted. Plus, you'll find it's amazing how one simple energy efficiency audit can boost your comfort all year long. We offer home performance services in the following areas: Clark County, Multnomah County, Washington County, Vancouver, Portland, Lake Oswego and Beaverton.