If Your Furnace Quits, Look at Mini-Splits!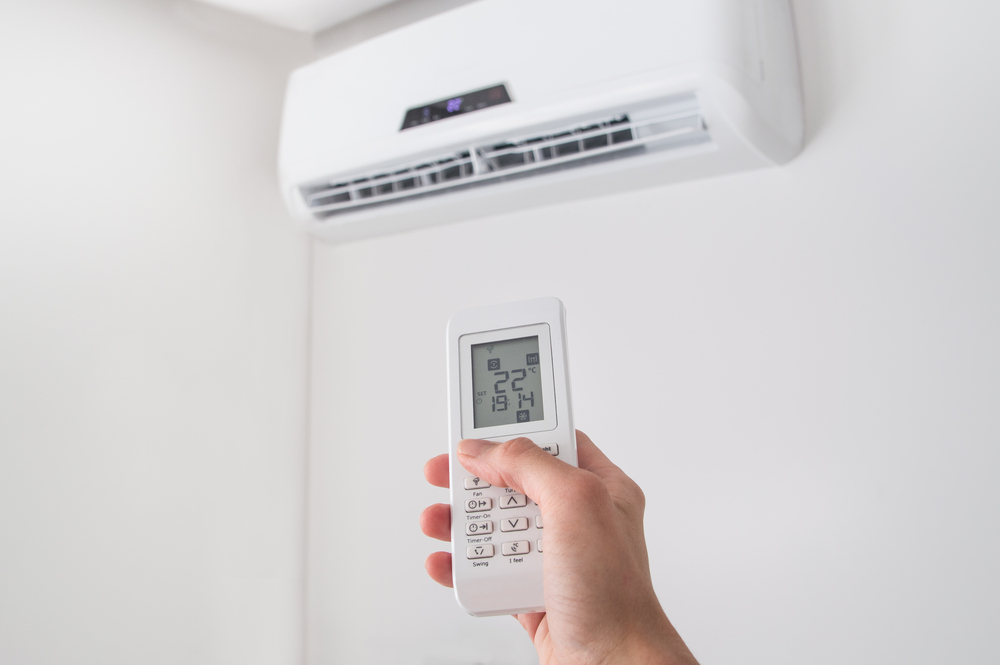 If Your Furnace Quits, Look at Mini-Splits!
How is your furnace running after several winters here in the Northwest? If your furnace is on its last legs and you had a hard time keeping it running smoothly last winter, now is a good time to consider a ductless heat pump, also known as ductless mini-splits, for your home. Ductless heat pumps, also known as mini-splits, are a great alternative to traditional heating systems.
Energy Efficient Heating & Cooling
Mini-splits are a great fit for the variable climate here in Portland, OR and Vancouver, WA. You might think of a mini-split as a highly efficient air conditioner that can also run in reverse, both cooling and heating your home.
During the summer, mini-splits work much like an air conditioner does to remove warm air from the indoors and replace it with cooler air. During the winter, they collect low-temperature heat from the ambient outside air, compress it, and pump it into the home at a warm, comfortable temperature.
Because mini-splits use electricity to move heat, they are extremely energy efficient. In fact, a ductless mini-split is the most energy efficient way to heat and cool your home and can save you up to 50% on your energy bills.
Home Comfort You Can Rely On
Mini-splits can also have an edge over traditional furnaces when it comes to home comfort. With ductless mini-splits, you can create home comfort "zones" in your home, where each zone is controlled by an indoor head. This allows you to customize your home comfort and utilize heating and cooling only when and where you need it.
Mini-splits also reach their target temperature much more quickly than a traditional furnace does. And because mini-splits do not need to be connected to any ductwork, you do not have to worry about leaky ductwork undermining your indoor air quality or raising your energy bills. So in addition to feeling warm during the winter and cool during the summer, you can breathe easy at home all year long.
Go Ductless with Revival Energy Group
In addition to these benefits, ductless heat pumps can increase the resale value of your home while reducing your impact on the environment. If you're ready to look beyond the traditional furnace for heating your home in Portland or Vancouver, Revival Energy Group is here to help. As ductless heat pump experts, we can answer any questions you may have about going ductless, find the best solution for your home, and deliver the highest quality installation possible.
Going ductless can help you take advantage of major energy efficiency and home comfort benefits.
Contact us
to schedule a mini-split consultation today!