As soon as you can, schedule your air conditioner repair in Hillsboro, OR, at Revival Heating & Cooling. We'll gladly fix what's hindering your cooling unit. Are you hearing strange noises or smelling a foul odor? The air conditioning system is trying to get your attention, and you'll benefit from our tried-and-true AC repair service. It's designed to provide you with an effective solution. Before we leave your home, we'll do everything possible to resolve all your AC troubles. No cooling issue is too big or too small for our skilled technicians.
Dependable Air Conditioner Repair Service Near You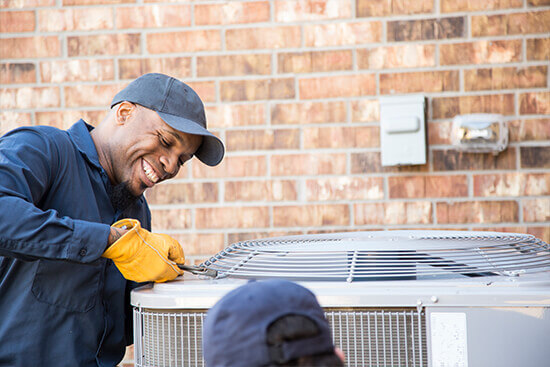 Delivering excellent results is our specialty at Revival Heating & Cooling, so you can rest assured that we'll get to the bottom of your AC problems. Letting us complete your air conditioner repair will pay off in more ways than one. You'll be able to regulate the indoor temperature with ease again, and your air conditioning system will cool your living space without causing you worry. When the situation is urgent, we even provide emergency repair service to restore your comfort and peace of mind.
Make sure you don't ignore any of these warning signs:
Short cycling
Spike in utility bills
Unresponsive thermostat
Failure to produce adequate cool air
Are your electricity bills higher than usual? Don't be surprised; damaged air conditioners are inefficient. We'll come to your home to do some AC troubleshooting, and our focus will be on restoring proper operation. Effective repairs are bound to have a positive effect on the cooling unit's efficiency level. Furthermore, our service may add years to the unit's lifespan. You'll love being our customer because you'll see us striving to protect your AC investment. We want to ensure your satisfaction.
AC Service in Hillsboro OR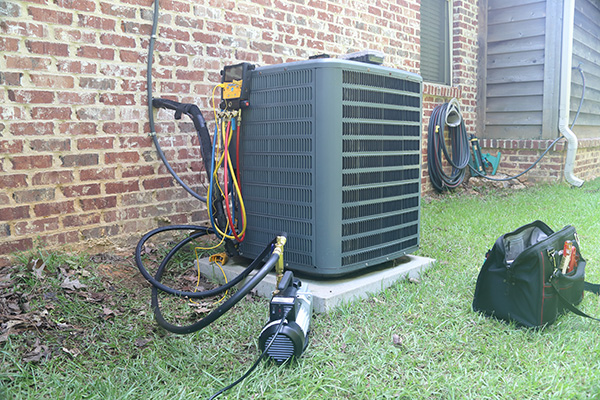 At Revival Heating & Cooling, we make it our mission to provide you with the best AC repair service in Washington County. Our heating and cooling technicians are highly trained and experienced in air conditioning. Let's work together sooner rather than later, especially when you have cooling concerns. If a repair isn't the best option, we provide air conditioning installation, AC maintenance and even heating repair services. We'll do everything while you relax and spend time with your family. Without question, we'll also be professional and careful to respect your home. For us, establishing a relationship with you is just as important as providing you with outstanding results. That's why we aim to gain your trust and approval.
Our customers come first, so there's no doubt that you'll be a priority. Call Revival Heating & Cooling today to hire us and restore your comfort with AC repair in Hillsboro.