Stay Cool as the Heat Hits with Central Air or Mini Splits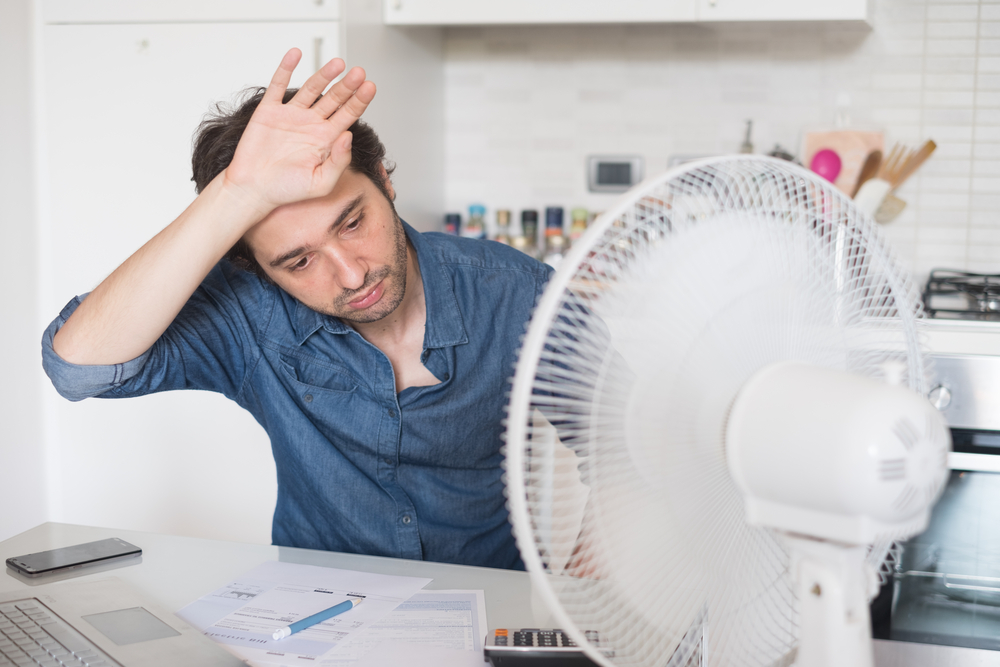 The Pacific Northwest may not be known for having historically hot summers, but nowadays, there certainly is a need for home cooling when the summer hits. Climate change has caused some pretty extreme temperatures, leaving Oregon and Washington residents to combat some fierce heat waves in the summer.
You may be one of many homeowners in the Portland, OR or Vancouver, WA who is considering installing an air conditioning system in your home for the first time. Or, you may already have an AC system installed but want to learn more about how to efficiently keep your home cool.
As HVAC and energy efficiency experts serving the Pacific Northwest, we're here to help you understand how you can keep your home cool in the summer while conserving as much energy as possible.
Central Air or Mini Splits: Which Is Best for Me?
The are two main methods for cooling your home: central air conditioning and ductless mini splits. While both can offer you energy efficient home cooling, there are some reasons you might choose to install one over the other.
The Benefits of Central Air
Central air conditioning uses an outdoor AC unit connected to ductwork to distribute cool, conditioned air throughout the house. If your house already has ductwork, installing central air typically has a lower upfront cost; however, that central AC may cost more to run in the long run.
As long as your ductwork is clean and sealed, and you change the air filters in your system regularly, you can expect your central AC system to support healthy indoor air quality (IAQ). Keep in mind, however, that ductwork can develop leaks, dust, and dirt over time, meaning some extra maintenance may be involved to ensure healthy IAQ.
Today's central air conditioners are more energy efficient than ever before, so there is sure to be an energy efficient option to suit your home and budget.
The Benefits of Mini Splits
Ductless mini splits, also known as ductless heat pumps, function a little differently. Rather than connecting to ductwork, indoor air handlers are installed directly in the rooms you wish to condition. This means that if you want to use ductless mini splits to cool your entire house, you will need to install multiple units. This allows for a custom home cooling solution with multiple cooling zones.
Ductless mini splits are a convenient option because you do not have to add or redo ductwork when installing them. And while it typically does cost more than central AC to install multiple mini splits in your home, ductless mini splits cost less to operate in the long run. They are extremely energy efficient and offer the greatest potential utility bill savings.
Another plus to mini splits is their impact on IAQ. Because they eliminate the need for ductwork, you do not have to worry about leaky ductwork harming your IAQ.
Find Out Which Is Right for You — and Get Simple Financing!
Not sure which cooling system is right for you? Revival Energy Group can help you make the best possible decision for your home cooling needs. We'll assess your house and lifestyle and offer a personalized solution best suited for you and your family.
Once we've settled on the best cooling solution for you and your family, we'll even help you arrange simple financing. We offer flexible financing packages for both air conditioners and ductless heat pumps through our preferred lender, PSCCU, for as little as $38 a month. Typical loan turnaround time is just 48 hours.
Find out whether central AC or a mini split is best for your home. Contact us to learn more!