Start Heating Season Right with a Ductless Heat Pump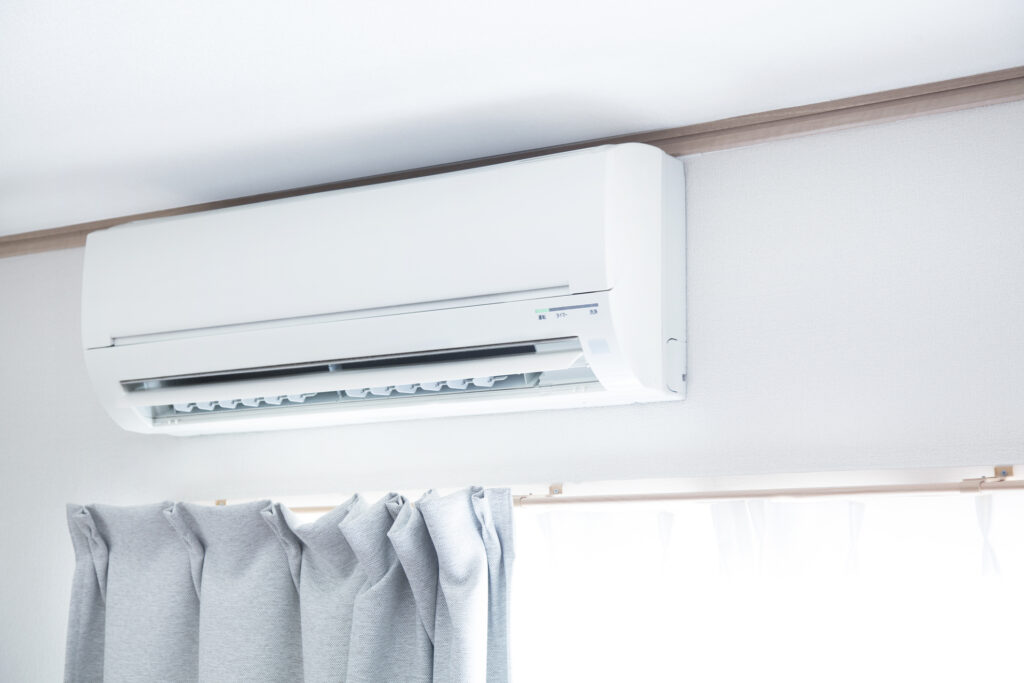 For most homeowners in Vancouver and Portland, this time of year means switching on the furnace, piling on the layers, and gritting their teeth in preparation for paying their high energy bills. Maybe that's still your plan, but it doesn't have to be.
You don't have to pay through the roof to have a comfortable, warm, and cozy home this winter. With a ductless heat pump, you can stop those annual cold weather preparations.
Why Choose a Ductless Heat Pump Over a Furnace?
Although a furnace is a great way to keep your home warm during the colder months, it requires ductwork all throughout your home. On the other hand, a ductless heat pump doesn't rely on ductwork, and it offers more than just heating — it can in fact be used for both heating and air conditioning. So whether you choose to have multiple units throughout your home for optimal zoning or just one so you can make sure that hard to heat area is comfortable, ductless heat pumps are a versatile solution.
Benefits of Using a Ductless Heat Pump
Ductless mini-split heat pumps are perfect for heating and cooling, don't require ductwork, and can be used for a customized home HVAC solution. However, these aren't the only benefits. In addition to these positive aspects, there are several more, including:
Since mini-split heat pumps don't rely on ductwork to deliver heated or cooled air to your living space, the likelihood that leaky ducts are wasting energy is eliminated. Also, since each indoor air handler has its own controls, you can save a lot of money and energy by only heating or cooling the rooms and areas you're actually spending time in.
Health & Safety Considerations
Without ductwork, there is no energy waste occurring due to leaky ducts. This means that there also isn't any dust or other indoor air pollutants entering the ductwork and spreading throughout your home, making these a perfect HVAC solution for households with allergy and asthma sufferers. Also, furnaces have the potential for carbon monoxide leaks while ductless heat pumps will keep you and your family safe.
Traditional forced air furnaces and air conditioners require regular maintenance by a professional, while a ductless heat pump's lifespan is significantly longer and only needs cleaning and filter changes every few months that you can actually do yourself.
Revival: Portland, OR & Vancouver, WA Ductless Heating Experts
If you're tired of spending a fortune on heating your home in the Portland or Vancouver area, start this year off on the right foot with a ductless heat pump. Our team at Revival will help you select the perfect system for your home from Mitsubishi or Daikin and help you explore the various financing and rebate options available. We'll then size everything appropriately for your home's needs and complete the installation so you can enjoy comfort, savings, and a reduced carbon footprint right away.
Get ready to stay warm and save during the colder months with a ductless heat pump. Contact us to speak to a ductless heating specialist today!