How a mini split heats and cools efficiently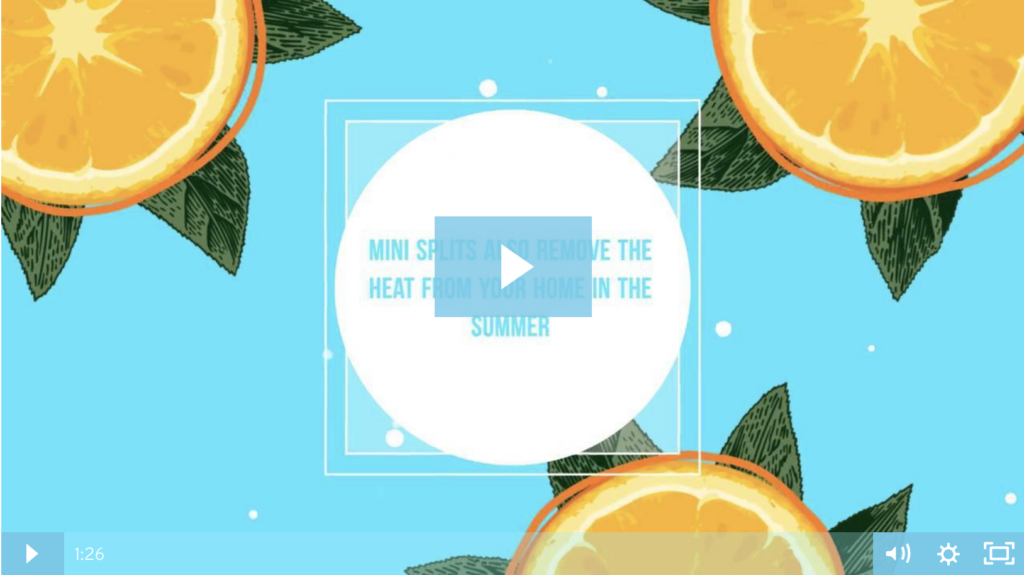 Have you heard about the efficient heating and cooling of mini splits?
These small two-part units are a year round home comfort solution
that will keep your Pacific Northwest home the perfect temperature,
without you having to empty your wallet to pay your electricity bills.
But how does a mini-split work so efficiently?
A mini-split eliminates the need for leaky ductwork,
so your conditioned air is delivered without any energy loss.
Mini splits also remove the heat from your home in the summer
and pump heat into your home from the outside in the winter.
If you're looking to upgrade your home comfort
no matter what the Northwest weather brings,
schedule your mini split installation with Revival Energy Solutions,
the Portland and Vancouver home comfort experts!