Why Should I Switch To Ductless?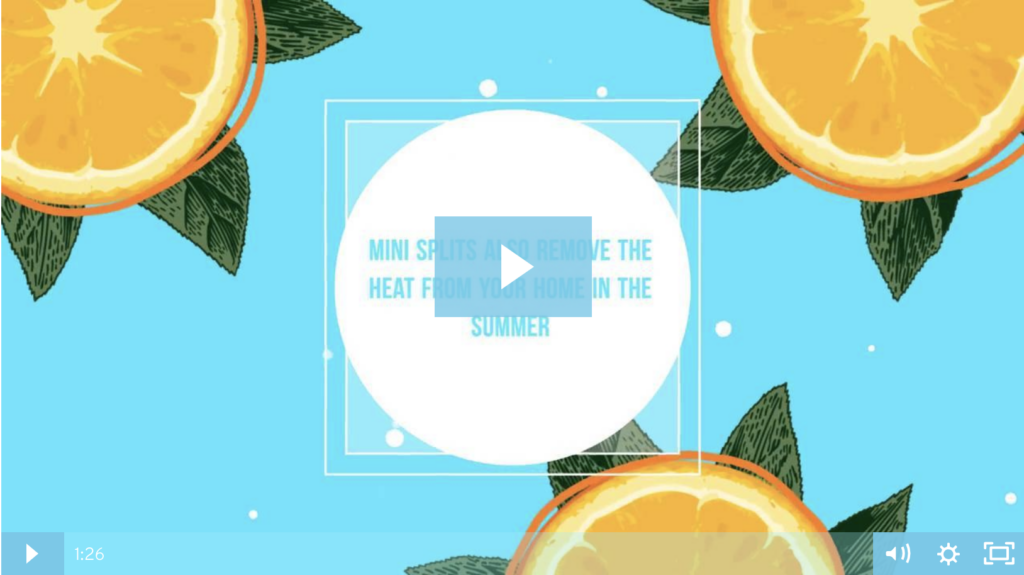 What Does A Ductless Heat Pump Do?
Ductless heat pumps provide targeted and energy efficient heating and cooling, without the hassle and energy loss of ductwork.
Winter Energy Savings
When it comes to heating, a ductless heat pump is 40% more efficient than standard electric furnaces and baseboard heaters.
Summer Energy Savings
Since ductless heat pumps also provide cooling, you can gain back the estimated 30% loss that comes with inefficient ducting for energy savings in the summer heat.
Quiet Heating & Cooling
The compact size and smaller mechanical systems of a ductless heat pump make them whisper quiet.
Quick & Easy Installation
The refrigerant line that is used in place of ductwork makes for straightforward installation by an HVAC professional.
Sub-Freezing Operation
Most heat pumps are rated to operate at extremely low temperatures—as low as -13ºF.
Improved Indoor Air Quality
Advanced heat pump models come with features like multi-stage air filtration to improve the quality of the air you breath.
Ductless heat pumps are an energy efficient option for supplementing your current HVAC system, or you can combine multiple units for a whole-home solution.
Looking to stay comfortable, no matter what the Pacific Northwest climate brings to your home? Talk to the home comfort specialists at Revival about ductless heat pumps.