Professional Window Replacement: Milgard Window Line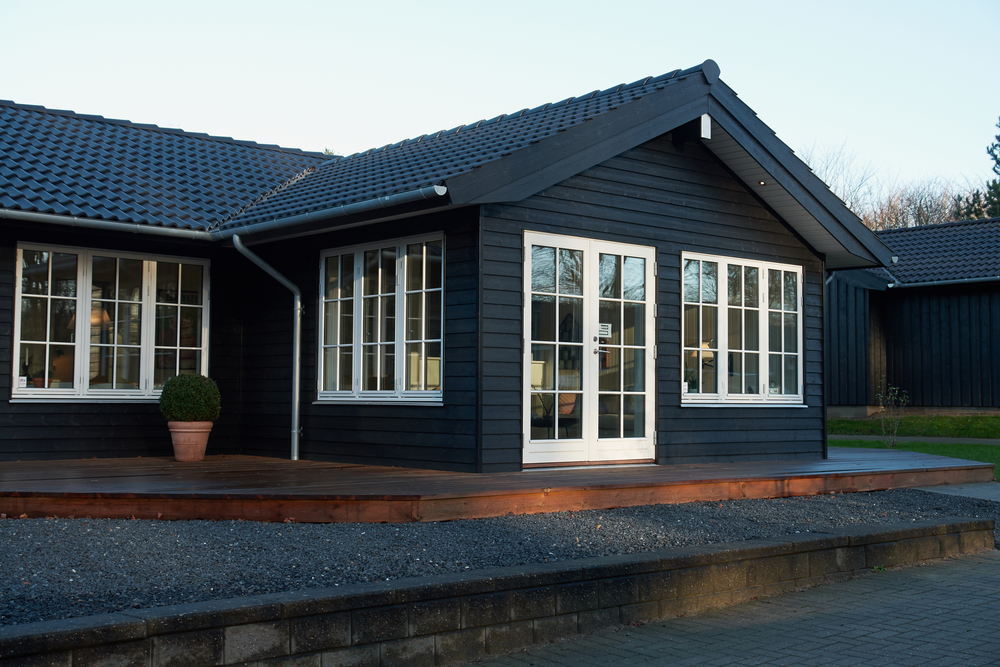 There is much more to your home that just the outside appearance  — but what if you could increase your home's curb appeal, while making it healthier and potentially lowering your energy bills? Many homeowners with historic homes throughout Portland, Gresham, Troutdale, Lake Oswego and even across the river in Vancouver and over to Pullman, WA deal with the "pain of single pane windows." This not only refers to the fragility of historic glass, but also the indoor drafts they can bring when not properly installed or sealed.
At Revival Energy Group, our goal is to help you and your family live in a home that you enjoy being in, without having to pay outrageously high energy bills. This is at the heart of our professional window installation, and why we have chosen to install Milgard windows for our customers throughout the Portland and Vancouver area. When you replace your outdated windows, you can experience a number of benefits, such as:
Updated look & curb appeal for your home

Increase home value

Upgraded comfort

Lower energy costs
"Milgard Windows, for Life"
No, this isn't a cheeky motto we live by. It's actually the warranty that Milgard provides for all of its products! The Milgard lifetime guarantee is pretty easy to understand: "We'll repair or replace any defect in materials or workmanship and will pay the costs of all parts and labor as long as the product purchaser is a homeowner." 
When you partner with Revival Energy Group to handle your window replacement, you can rest easy that your windows will last as long as your home will.
Why Replace Your Windows?
It should come as no surprise that the biggest upside to installing new Milgard windows with Revival Energy Group is the updated curb appeal. The Style Line of windows comes in all shapes and sizes, and with a total of eleven colors to choose from for the exterior vinyl frame, you can be sure your new windows will fit into the overall design and style of your home. 
Window replacement can also have an effect on the overall comfort and efficiency of your home. Historic or outdated windows can lose their tight air seal over time, allowing for outdoor air to seep into your living space, as well as for your conditioned air to escape outside. This can leave your home feeling drafty and uncomfortable in addition to increasing your energy bills. Here in the Pacific Northwest climate, we see our customers save an average of 5% on their heating and cooling costs when they switch from single pane windows to double pane.
Revival & Milgard: Let the Light In
If your outdated windows have become an eye-sore for you and your family, it sounds like it's time to consider investing in window replacement! Professionally installed Milgard windows will let in the natural light of the Pacific sun while keeping your home as comfortable as possible. Talk to the whole-home comfort and energy efficiency experts at Revival Energy Group to see if Milgard windows are the right fit for your home. 
Not sure if your home will benefit from window replacement? We can tell you which upgrades will most benefit your home with a professional energy audit. Call Revival today at
Vancouver: 360-836-5366 Portland, OR: 503-893-8243
or contact us today.