Save on Your Energy Bills This Summer with a Ductless Heat Pump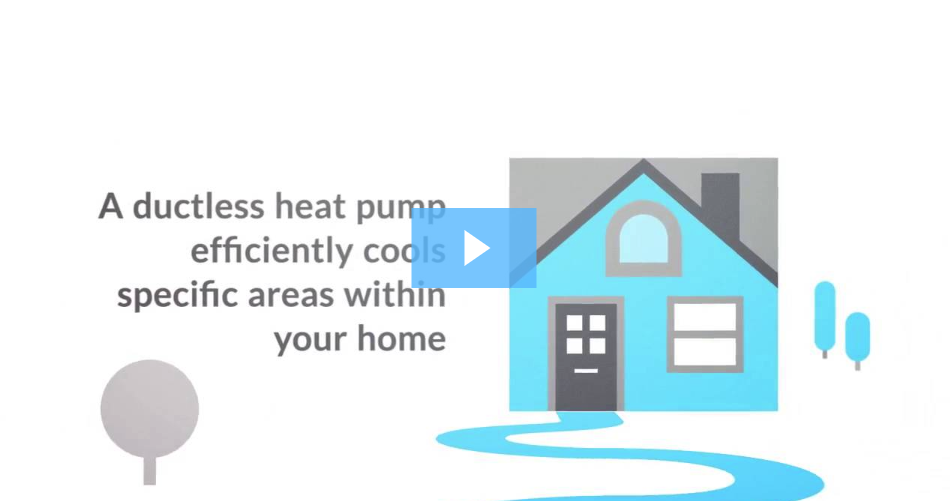 Summers in the Pacific Northwest can be hot,
and that often means high air conditioning bills.
Luckily, there's a more affordable way to keep your home cool.
A ductless heat pump is the most energy efficient HVAC unit,
with an efficiency rating of up to 27 SEER.
That's much higher than the 21 SEER rating for a high efficiency AC unit.
A ductless heat pump efficiently cools specific areas within your home
and eliminates the need for ductwork.
You can avoid the air leakage often associated with ducts
and save money by cooling your home only where you need to.
How much money will you save with a ductless heat pump in your home?
Find out by talking to our ductless heat pump experts.
Schedule a consultation today!
Vancouver: 360-836-5366 Portland, OR: 503-893-8243