The Basics
POSITION: HVAC Installation Technician
LOCATION: Revival Headquarters – Vancouver, WA
FULL/PART TIME: Full Time Position
COMPENSATION: Hourly – Dependent on experience
We offer a competitive compensation package including full health benefits: medical, dental, and life insurance.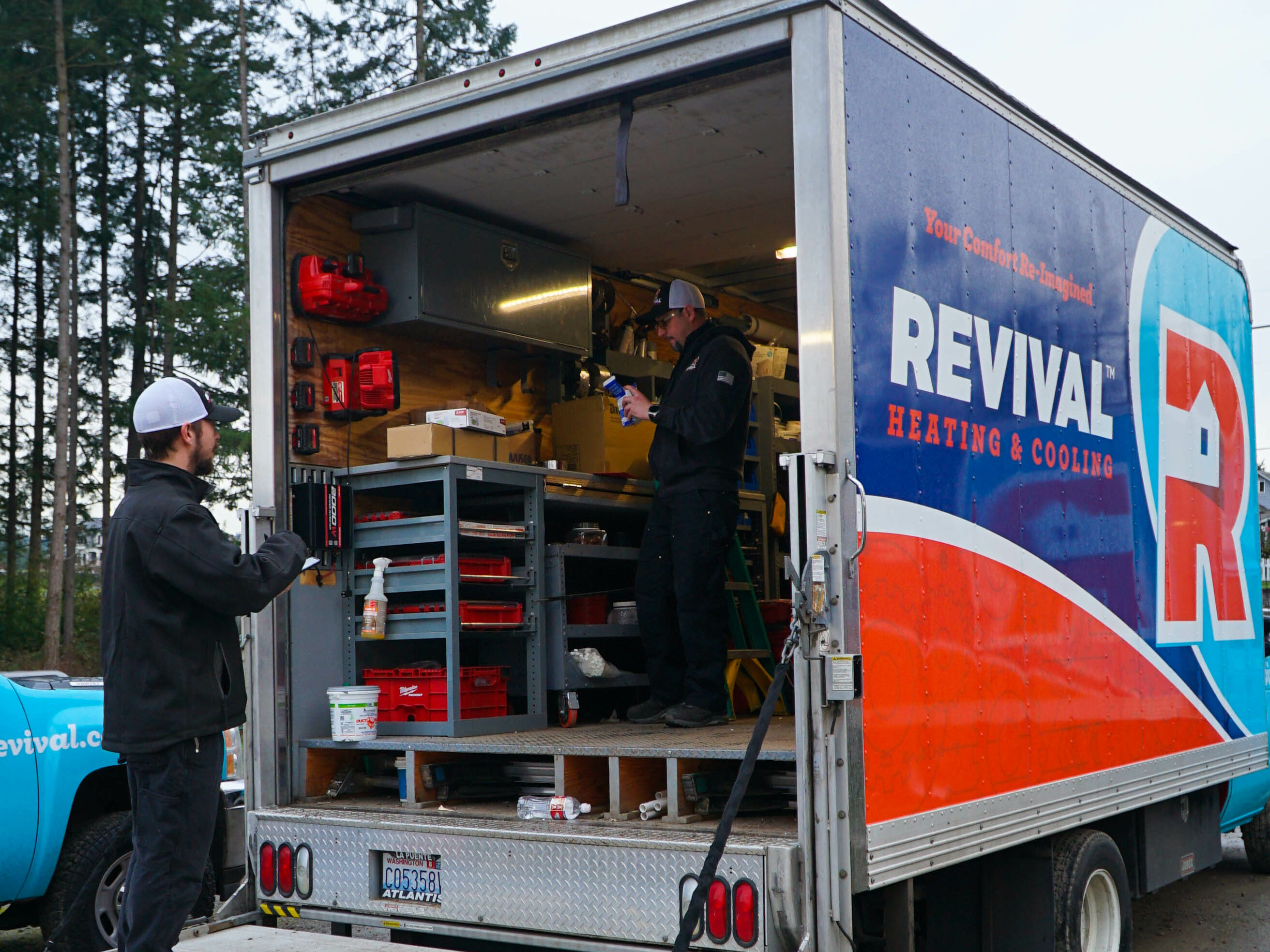 What Revival's Looking For In You
Mechanical artist at heart.
We will take care of all your Milwaukee tools… you enjoy putting systems together and take pride in the accomplishment of providing unparalleled service and craftsmanship.


A meticulous engineer's mindset.
You notice each detail while able to focus on the end result. You don't rush – take the time to tighten every screw and make sure everything is just as it's instructed in the manual.


People person.
Our culture is important to us. Working with people you like and who choose to work hard along side you should be important to you too. Mechanically inclined, yes, but also well-spoken and excellent with people. It's easy to get along with tools most of the time, people can be a bit more tricky.


Attention to detail.
You take pride in your work and personal appearance. It shows by leaving your workspace cleaner than you found it.


The Nuts and Bolts
You'll be installing HVAC and complete comfort systems in home owners' houses.

You'll be working outside, in attics, garages, and in crawl spaces – prepping systems, running lines,

You'll be working with tools, gauges, and your team.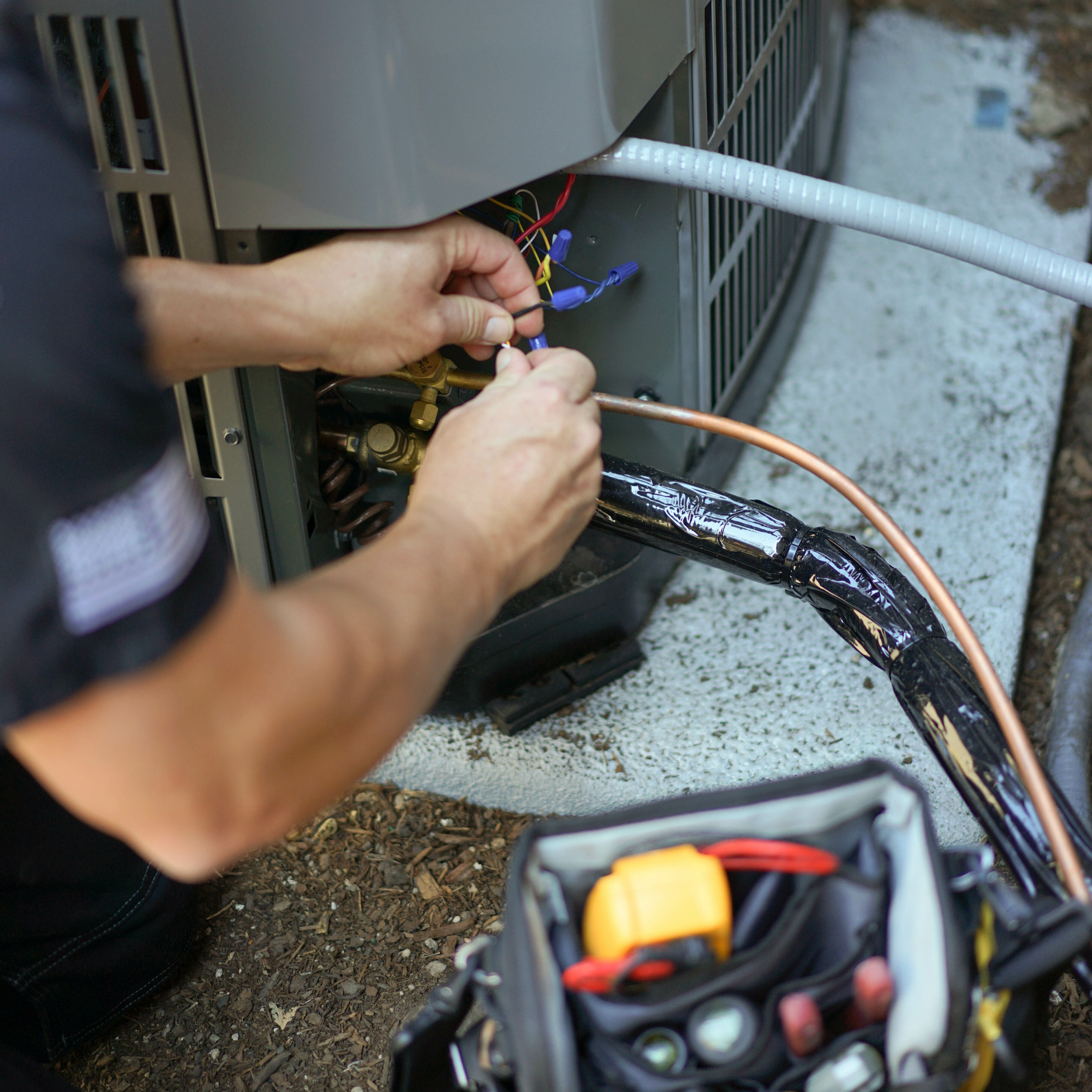 HVAC Installation Technician
Employment Inquiry form for HVAC Installer
---
Are You Ready To Be Part Our Compassionate Team?
Please fill out and submit your application in the form above.
---
Is The Person We're Looking For Not You, But You Know Someone Who Fits The Description?
Feel free to share this opportunity with your colleagues and friends.