3 Ways to Save on Your Heating Bills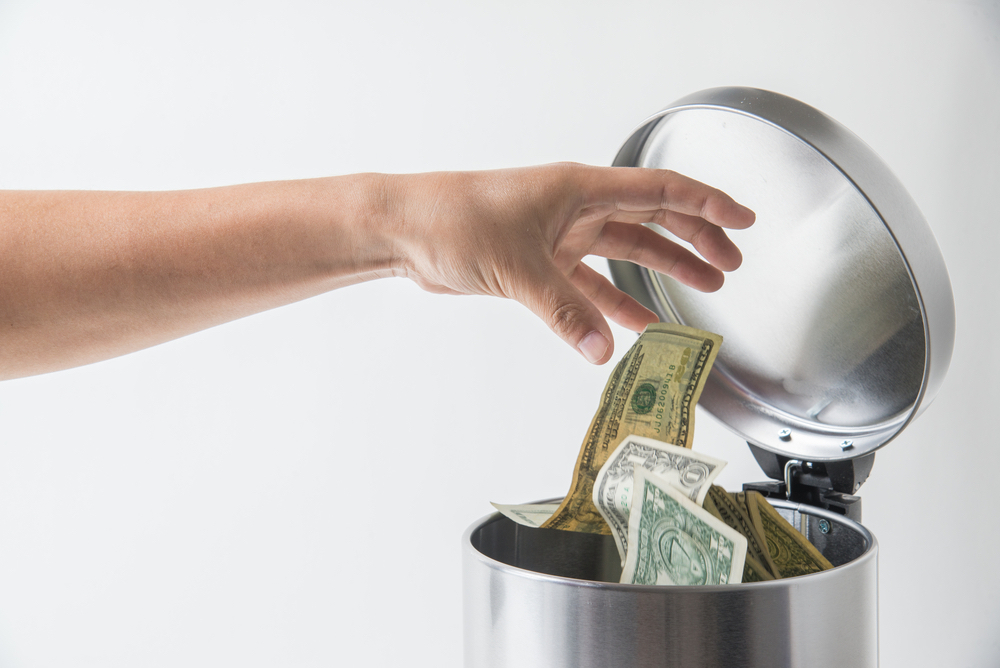 Heating bills eating up your budget? Here's how you can save!
Oil to Gas Conversion
Gas is cheaper and more efficient than oil. It produces 27% fewer CO2 emissions and is not effected by foreign oil price fluctuations.
Replace Your Old Heating System
If your furnace is 10 years or older, consider upgrading it. Todays new furnaces are extremely energy efficient, meaning you can stay warm while lowering your energy bills.
Consider Ductless Mini-Splits
Ductless mini-splits are extremely efficient and can heat your home at a fraction of the cost of traditional systems. Install one or more for energy efficient home comfort.
Ready to Start Saving?